Thermoforming awakens products to life
From a small workshop to a global company.
From Nagold to the world.
Foundation
Growth
Expansion
Today
Foundation
In 1994 Anja Aldinger started offering the technology "thermoforming" to aircraft manufacturers.
Growth
Expansion
Today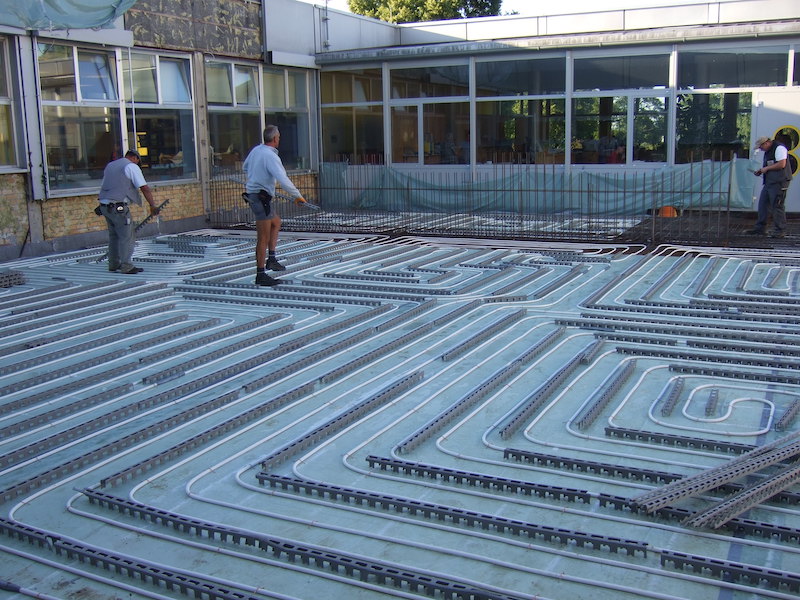 Our origin lies in the complex and innovative production of interior and exterior components for the aerospace industry. From these experiences, other industries benefit as well. Therefore, our mission is to produce the best molded parts worldwide while contributing to sustainability.
A united team with strong leadership
The C-Level of ALDINGER INDUSTRIES.
Anja Aldinger | CEO
Founder and managing partner and responsible for the constant change of the company.
Wolfgang Schlapp | COO
Responsible for managing the company since the foundation and still fascinated by the endless opportunities of thermoforming.
Homelike environment, global customers
Apply now for one of our open positions.