Plastic components for transport & shipping
Packaging components that meet your requirements.
More than 1,100 satisfied customers worldwide
We go above and beyond to make your story a success story.
Excellent parts that leave no wishes unfulfilled
We manufacture molded parts for transportation, shipping and logistics service providers.
We support you already in the development phase of your product to ensure the technical feasibility from the beginning.
This avoids later adaptations and thus high modification costs.
For us, compliance with the highest gap dimension tolerance is a matter of course.
This means that you have precisely fitting shipping parts for your containers and crates.
We understand that weight reduction is of importance in transport & shipping.
Functional surfaces can reduce material thicknesses and hence support weight reduction.
Impact resistance, chemical resistance and UV resistance are additional features of our shipping parts.
Accordingly, our ALDINGER INDUSTRIES components are ideally suited for long-term use.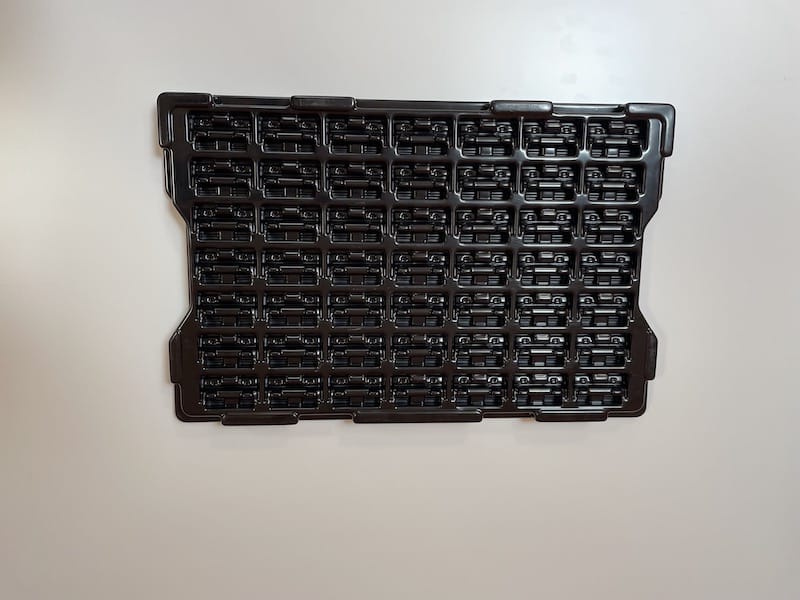 You have the possibility of free choice of color and grain.
We can realize the design requirements of each customer individually.
ISO EN 9001:2015 qualified
We are ISO 9001:2015 qualified and live quality in all areas of the company.
Therefore, we ensure our product quality by fulfilling the requirements from DIN ISO 9001:2015 with full commitment.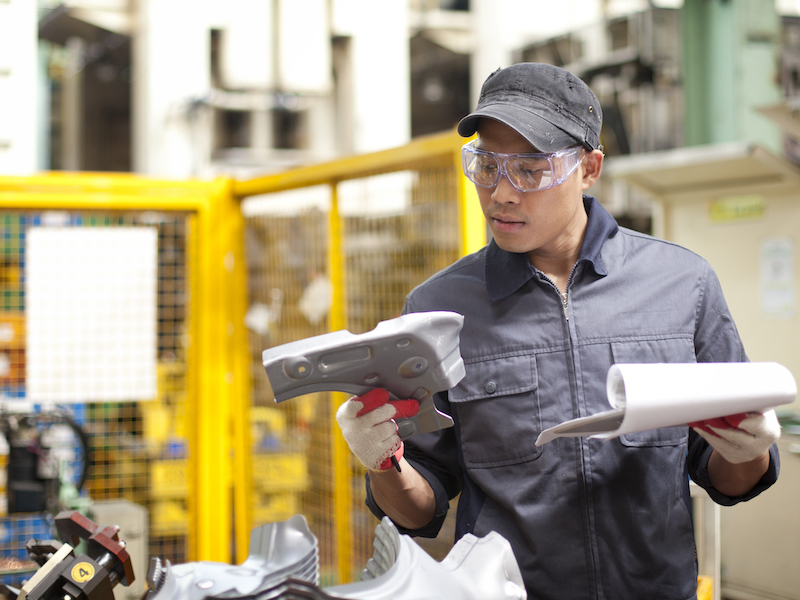 To cope with the change, we greatly emphasize a more sustainable production.
For instance, we produce our electricity and recycle our waste.
Components for transport and shipping
High-quality and accurately fitting production of plastic components for safe transport
Transport & packing trays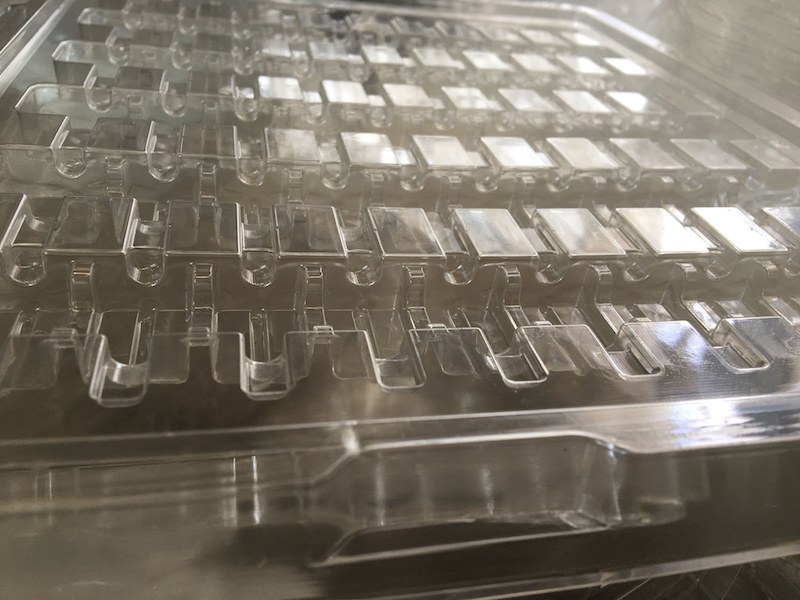 We tailor our products to your needs
What you can expect from working with ALDINGER INDUSTRIES.
Assemble the finished thermoformed part into complete modules, all from one supplier.
Order thermoformed parts made of plastic and modules made of metal, GFK, and much more.
Produce without limitations: from prototypes to mass-produced parts.
Obtain parts with a wide variety of surfaces and designs, according to your requirements.
Fulfill your urgent orders in the fastest possible time.
Frequently asked questions and answers about transport components.
Companion of success stories
What our customers are saying about us.
With a tremendous amount of direct, open, and transparent communication, our projects get realized perfectly from the idea to the finished part. We thank you very much for this cooperation in an industry where loyalty is rather exceptional.
ALDINGER INDUSTRIES has a straightforward and transparent approach to solving problems. Every "problem" gets seen as an opportunity. The very pragmatic and clear communication rounds off the excellent cooperation with the team of ALDINGER INDUSTRIES.
Thanks to the combination of competence, flexibility, and quality, topped by economic transparency, ALDINGER INDUSTRIES has been an indispensable key supplier for us for many years.
We want to thank you and your staff for your flexibility and commitment. We also want to thank you for your on-time deliveries.
Get your components for transportation now
Receive your individual, non-binding offer.